High Quality Pest Control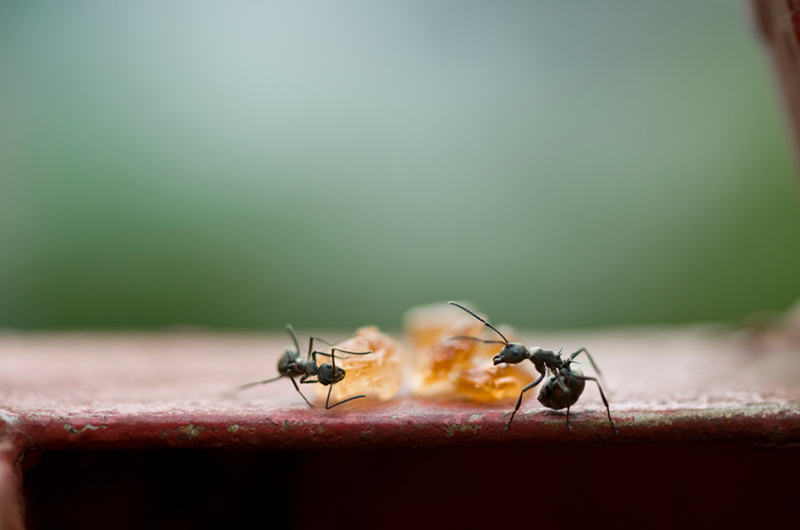 A-Tech Pest Solutions located in Skokie, IL prides itself on being one of the industry leaders in providing high quality pest-control services to our clients. Our business is family-owned and operated. We have been serving Skokie and its surrounding areas since 2010 and we have more than 18 years of experience in the field. Our main goal is to provide our clients with reliable and top-class services and to help them keep their property pest-free.
Stay Pest-Free Always
Whether your home has a bed bug issue or a rat infestation, our trained professionals will make sure that it is pest-free and a safe place for you to live. We believe in keeping ourselves up-to-date with the latest research on pest control and apply the latest technology in serving our clients at all times. We believe in satisfying our customers with our services and in building long lasting relationships with them.
Reach Us
Call us
for a free inspection and an estimate today.